You are the pilot !

Fly our Full Motion

Airbus A320 simUlator

unique in belgium
Our simulator is available for everyone. Fly with your family or friends, there is room for 6 on board of the simulator. People not having prior knowledge will receive guidance at their own level. For experienced simmers or professional pilots, we have targeted packages where the simulator can be used autonomously.
Different options are available and we also work with customized service. Team building, HR assessments and even one or more day packages combined with a flight in a sports airplane are possible.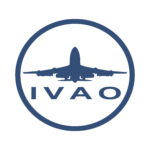 An experience for everyone
base packs
At Northsea Flight Simulation you can take off with family, friends or guests and fly to one or more airports worldwide in our unique and moving Airbus A320 simulator. Experience the authenticity of controlling a large passenger plane, holding it in the air and then landing. The realistic cockpit, the breathtaking 220¨ image and the full motion movement system ensure an ultimate experience and unforgettable adventure. Depending on your wishes, you will receive a prior briefing from our team, how technical we go depends on your individual knowledge and wishes. We guide both beginners and advanced skiers into the air. Take a seat in the Captain's seat as a pilot. There is room for three other people on board the simulator. You can change places during the flight. Our accompanying pilot helps you to control the Airbus A320 with tips, tricks and hints.
personalized approach
After having booked a package, we will contact you and agree on the program during the period reserved on the simulator. We have a standard program for each package, adjusted to the time booked. But this is not binding and therefore, after booking, contact is always made to define the program. The options are not exhaustive and are only indicative:

- Flight from Airport A to Airport B (standard program)
- Specific flight of your choice (to be defined in advance)
- Challenge in special circumstances, poor visibility, turbulence, storm ...
- Online flight Vatsim or Ivao with or without a virtual airline.
- Basic or advanced A320 course, IFR procedures ... (the course can also be given as a group)
- Take control after the pilots lose consciousness and when Airbus will land by radio
- ...
Especially for companies we have different team building sessions, the cooperation in and around the cockpit ensures the tightening of the mutual ties. In addition, the cockpit is the ideal environment for conducting all kinds of HR sessions, whether or not connected to aviation. All this under the supervision of an expert team. Contact our team for a customized package.
In the 1970s, NASA Crew developed Resource Management training courses to make aviation safer. The effectiveness and success of these training courses have not gone unnoticed in other industries and have since been frequently followed in the business world and the medical sector. With us, the simulator is taught to communicate and collaborate under pressure. The team trainings are given by instructors and management consultants. Focus is placed on clear and open communication, clear goals, shared leadership and division of tasks and trust in the team.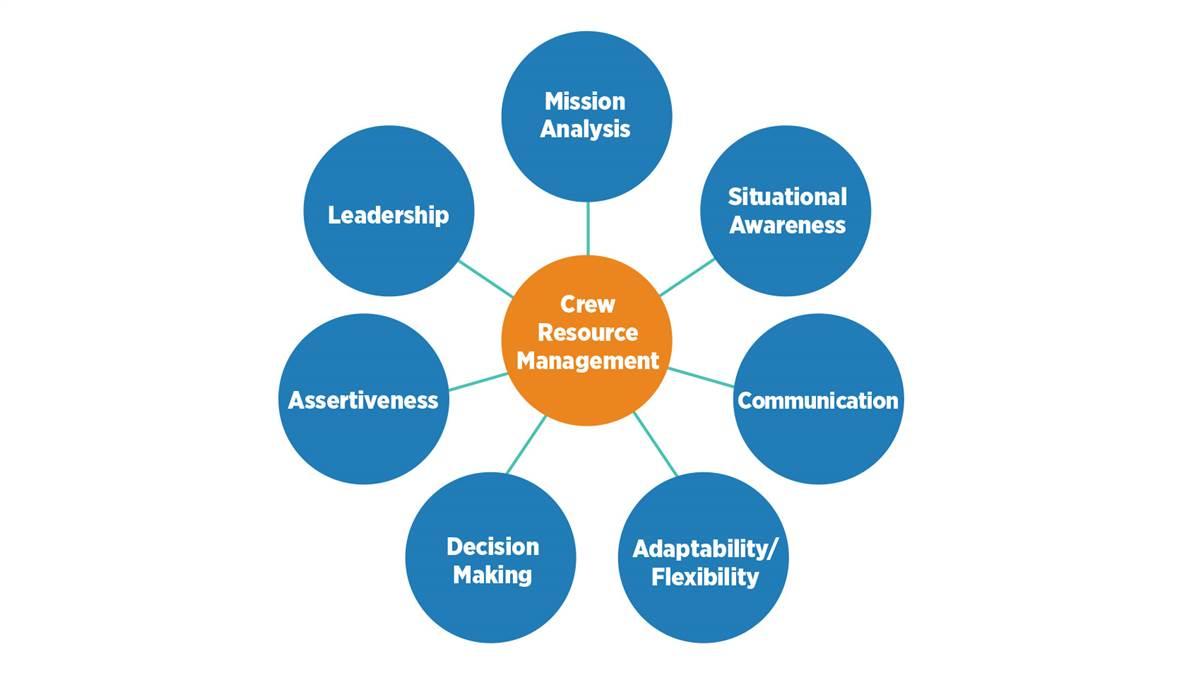 Do you have fear of flying ? We have a solution
Many people suffer from a form of fear of flying, sometimes extreme, which means that getting into a plane is not even possible. Sometimes less bad but still very annoying. We have a tailor-made program where we help you overcome this fear. Professional guidance in a context of peace and trust, without pressure or obligations. Contact us for more information.
FLIGHT TRAINING FOR PROFESSIONALS
The simulator is an exact replica of the actual Airbus A320, allowing general to type specific training. The simulator is available with instructor or can be hired for solo flight ops (external instructor allowed)
airline interview preparation
Total package to prepare candidates for the airline interview. The Full Motion will create the extra stress just as will be experienced during the interview.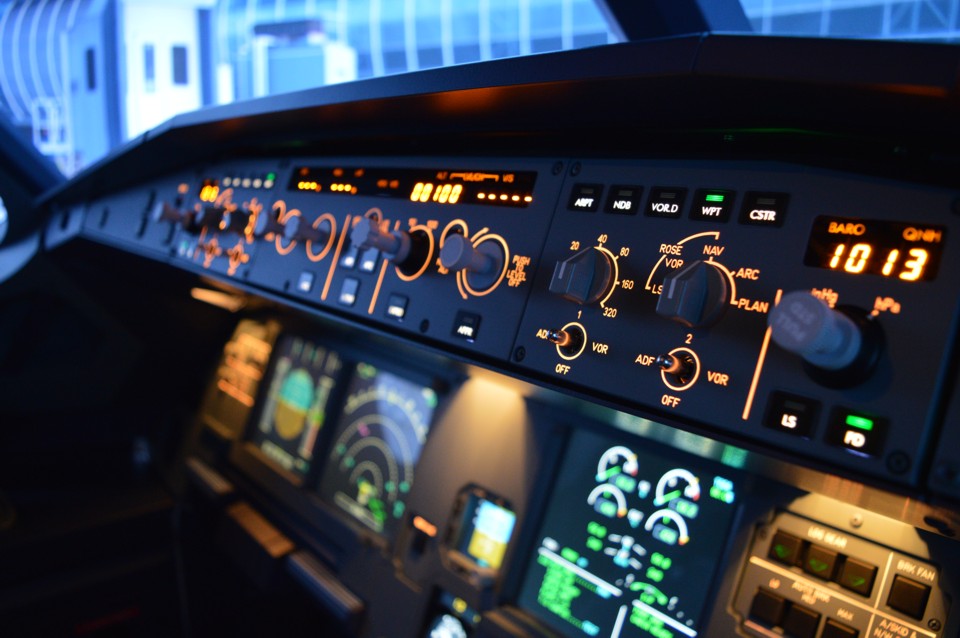 During the free session, the pilot(s) are fully in control of the simulator and will decide the training or missions to complete
recruitment and selection
Our facility is available to airlines or ATO's willing to expand their services. Full or partial selection, screening and recruitment.
Please contact us with your requirments or requests.
What is FULL MOTION and what makes this system so special ?
There are many simulators where the simulator itself is indeed a nice representation of the real cockpit and where there is also a good view of the outside world but unfortunately without motion. Does this movement really make the difference? Yes indeed. Imagine that you are going to an amusement park and you are in an attraction, a roller coaster but it is not moving. Gone is the feeling and the real experience. In a simulator this is just the same.
It is not for nothing that the professional Level-D simulators, only used for the training of pilots, are equipped with a Full Motion system. This is the only way to feel what you would feel in a real aircraft.
But what does Full Motion mean ? There are different systems, such as 2 axes (with only forward and lateral movement), systems with 3 axes (with additional up and down movement, often these systems are also represented as Full Motion, but this is not correct. Only the 6 Axis systems, with 6 degrees of freedom, can be called Full Motion systems, because only these systems are able to perform all possible movements (pitch, roll, heave, surge, sway and Yaw). is therefore a simulator that can perform all possible flight movements and effects with a realism like in the real plane.
Our simulator is equipped with such a Full Motion system and is therefore uniquely accessible in Belgium for everyone at very affordable prices. To give you an idea, a Level-D (full motion simulator) costs more than a real plane.
Only with us do you get the full package, without having to pay more for it!